Our Services
Providing best solution for clients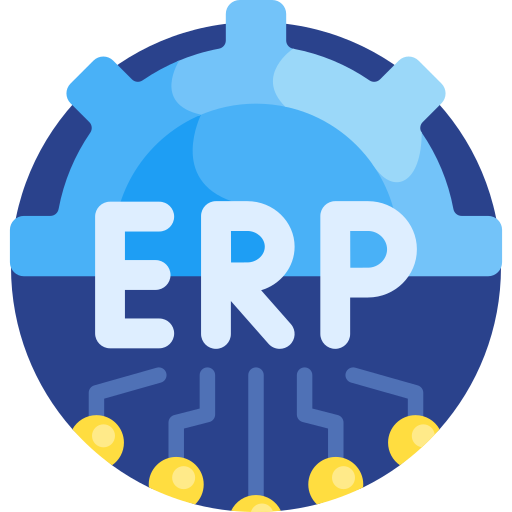 ERP Software
Cloud Based System
Data Analysis
Reporting
HRM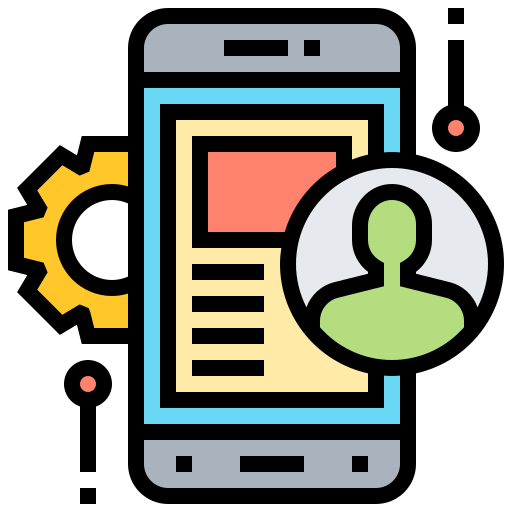 Bespoke Software Development
Made to order solution
GreenField Projects
Solution Consultancy
Legacy Modernization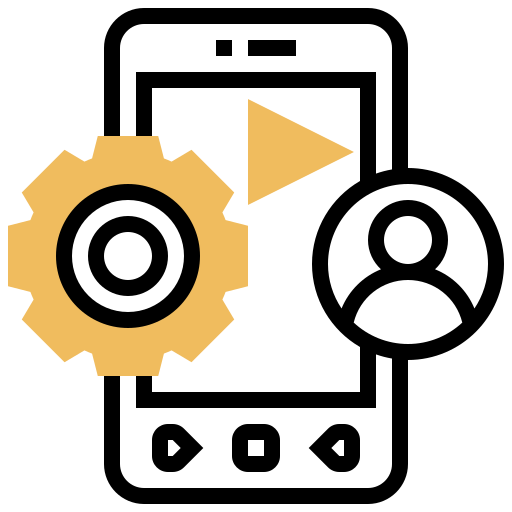 Mobile Apps Development
Enterprise Mobility
Cloud connected Apps
E-commerce Solutions
Social Apps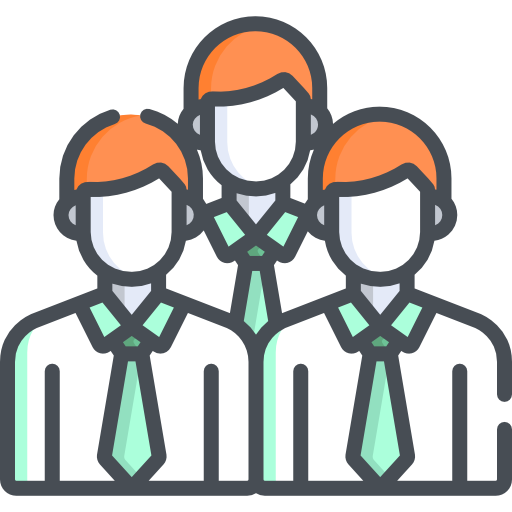 Resource Augmentation
Engage experienced software
Cost effective alternative to recruting
Focus on the skills you need
Flexibility when need it most
WHAT WE DO
Things we do and are good at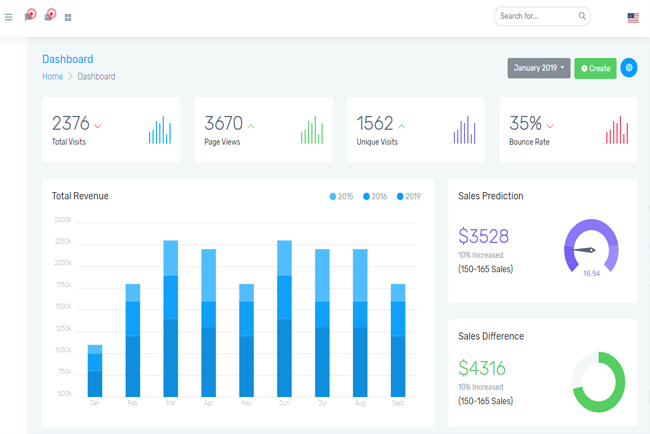 Manufacturing ERP Software
Cloud Based ERP
Manufacturing Resource Planning
Supply Distribution
Financials
Quality Control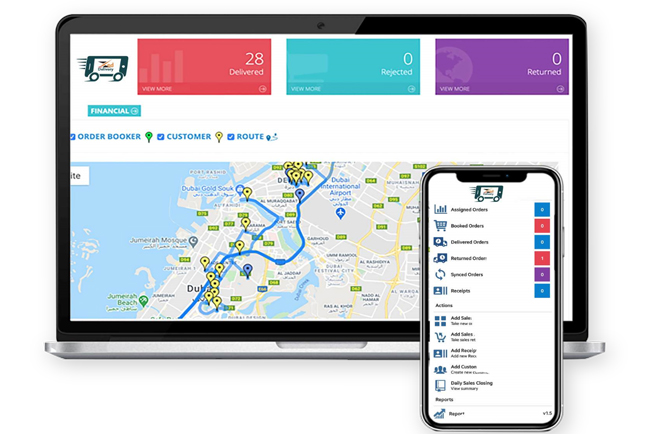 Inventory Management
Sales & Recovery
Inter Stock Transfers
Proof of Delivery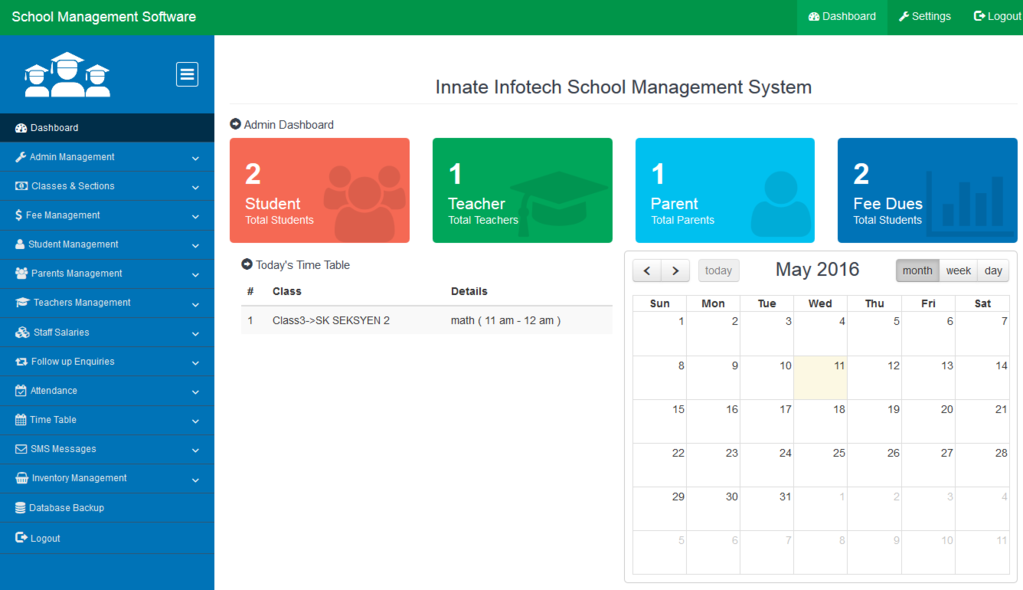 School Management
Management Dashboard
Registration and Profiling
Curriculum Management
Finance Report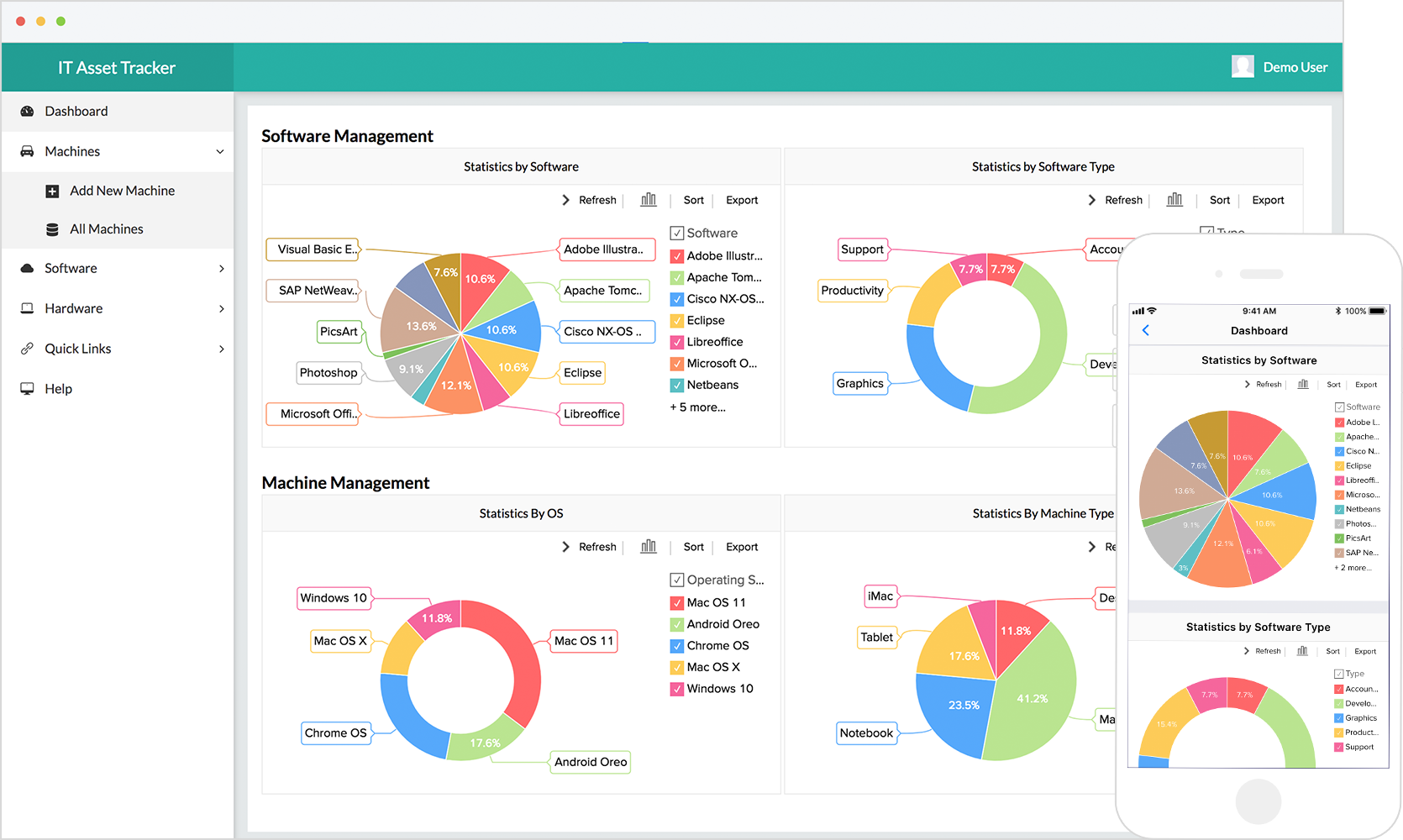 Assets Management
Asset Lifecycle Management
Inventory Management
Geo Tagging Of Assets
Notifications and Reporting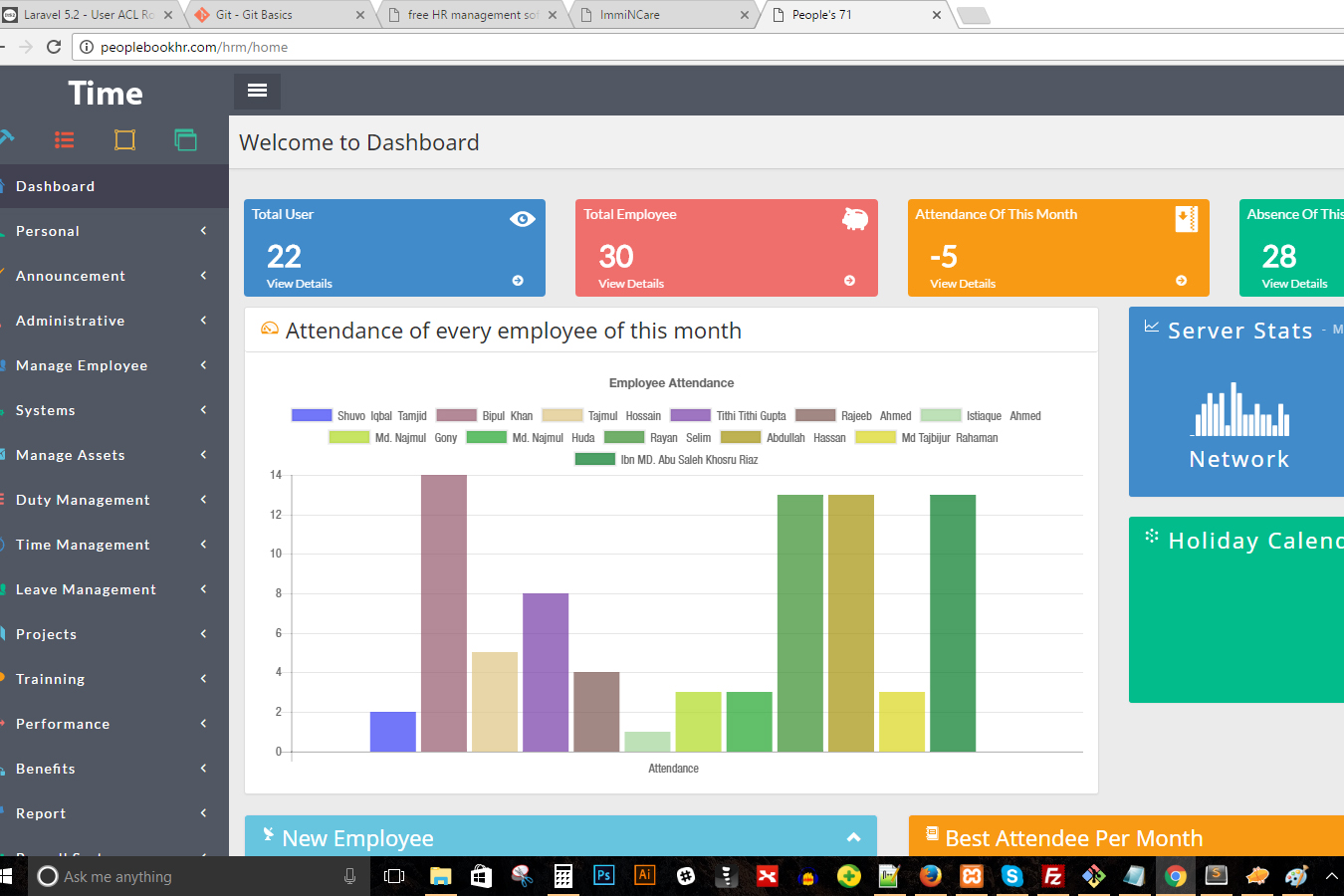 Time Management
Shift Management
Multi-Location and Multi-Department
Flexible Reporting Capabilities
Web Based Centralized System
Planning
We take on a 'cloud to code' approach towards building programming, whereby you just need to convey to us the business objectives, benefits and an overall thought of your task, without diving into the specialized subtleties. We'll deal with the rest. Our master staff will assist you with formalizing your thought by refining your prerequisites through essential strategic planning, UI/UX plan consultancy, and mockups/wireframes.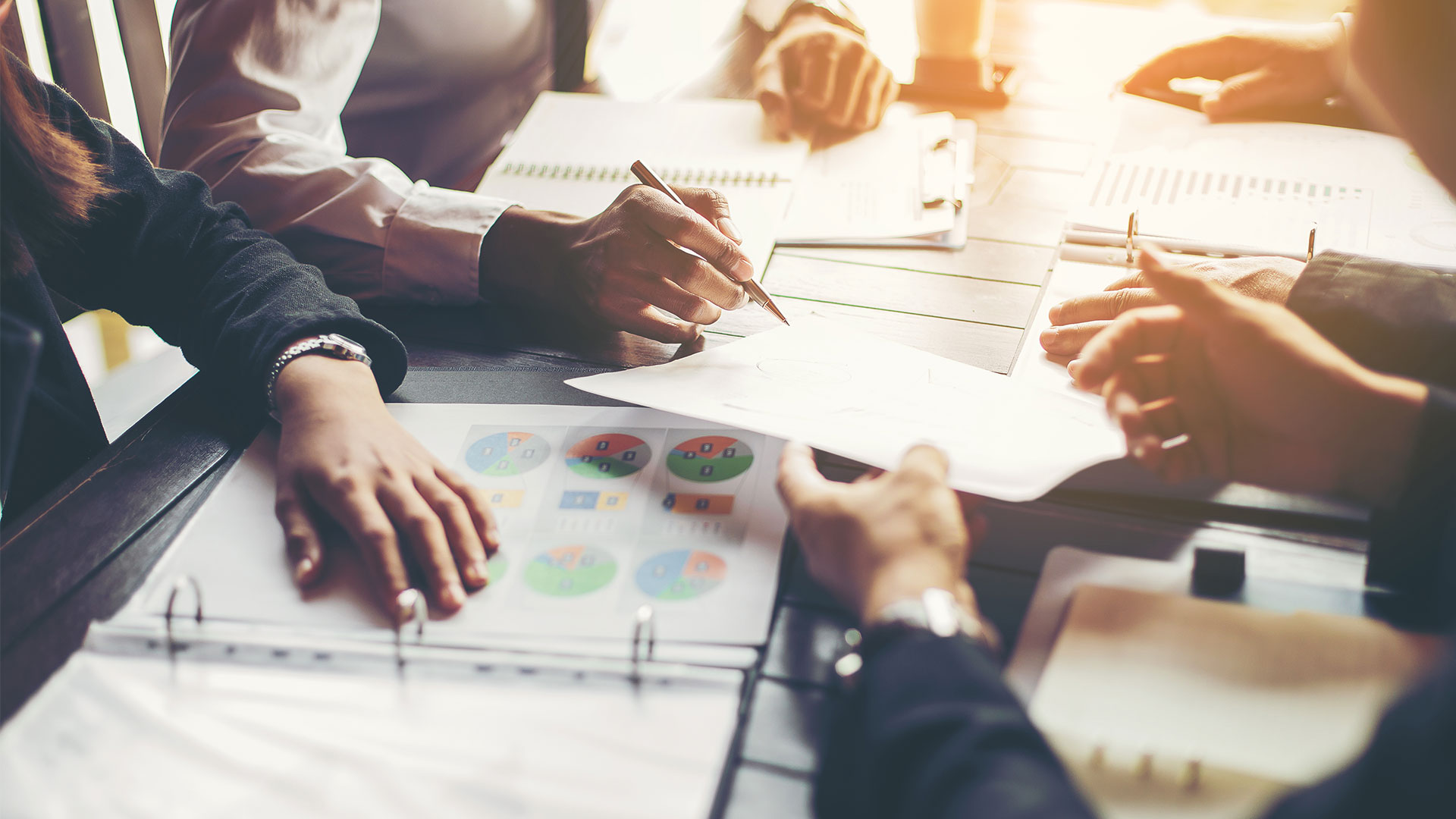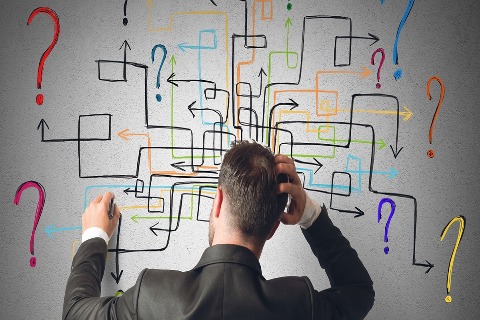 Understand
We arrange an underlying consultancy meeting where we examine your thoughts, objectives and what you need to accomplish your task. We distinguish normal usefulness that we've developed previously and what we can reuse, comprehend your space, evaluate risks and for the most part get a higher perspective of the scope. Model applications and UIs are likewise utilized as reference/benchmarks. We then, at that point, set up a general gauge which gives you a thought of the ballpark cost and schedule.
Conceptualise
When the project starts, we will have further conversations with stakeholders covering definite requirements and branding needs. The resultant document will have a start to end solution design that will empower us to envelop every one of the requirements, use cases and plan components needed to fabricate the product. The document sets client expectations and affirms developer commitments, and is utilized to refine the timelines, expectations and budget plan of the task.We start modelling the solution by creating various deliverables e.g. prototypes, functional specs etc.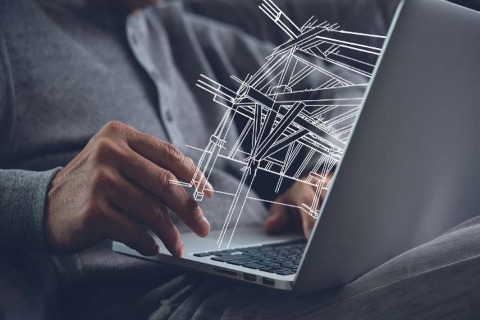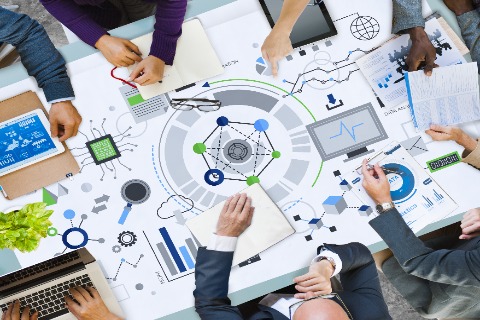 Construct
We typically use a form of AGILE development methodology, whereby the development teams will release weekly builds to ensure we are on the right track – although the more orthodox 'waterfall' methodology can also be used if the project is large enough and/or there is a business need. We use a collaborative, web based portal called ActiveCollab, which is used for Source control, Project Management and Quality Assurance processes (bug fixes, change requests, new features, milestones, time tracking, discussions). You, as the client, will have access to the project management portal round the clock to log any bugs/changes and collaborate with the Development and QA teams. You also get access to a dedicated project coordinator.
Feedback
Since we generally embrace an Agile methodology when creating programming, continuous feedback and testing is an integral part of the process; clients are expected to participate in the feedback meetings and commit themselves to providing timely responses to developer queries and log bugs when required. This will empower the groups to stay away from the 'enormous detonation' issue (a by-product of providing feedback too little/too late in time) and meet project expectations.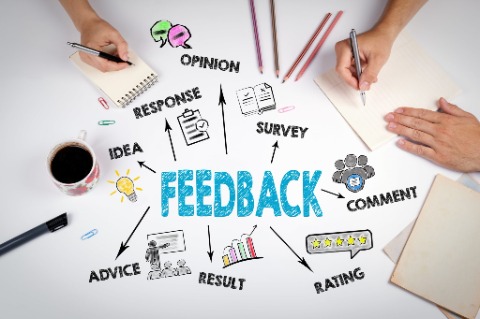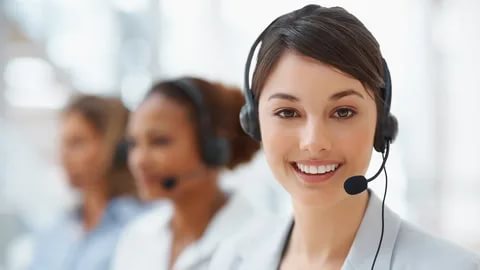 Maintain & Market
Post completion, we can help you deploy the product– regardless of whether you have SEO needs for your site, require direction on picking a helpdesk framework or if you want to leverage popular mobile ad networks; we have the requisite marketing expertise. We provide at least a fortnight guarantee, which can be expanded based on the span/size of the project. An on-going support arrangement is also possible (hourly or fixed).