Resource Augmentation _____________________________
Finding expert for You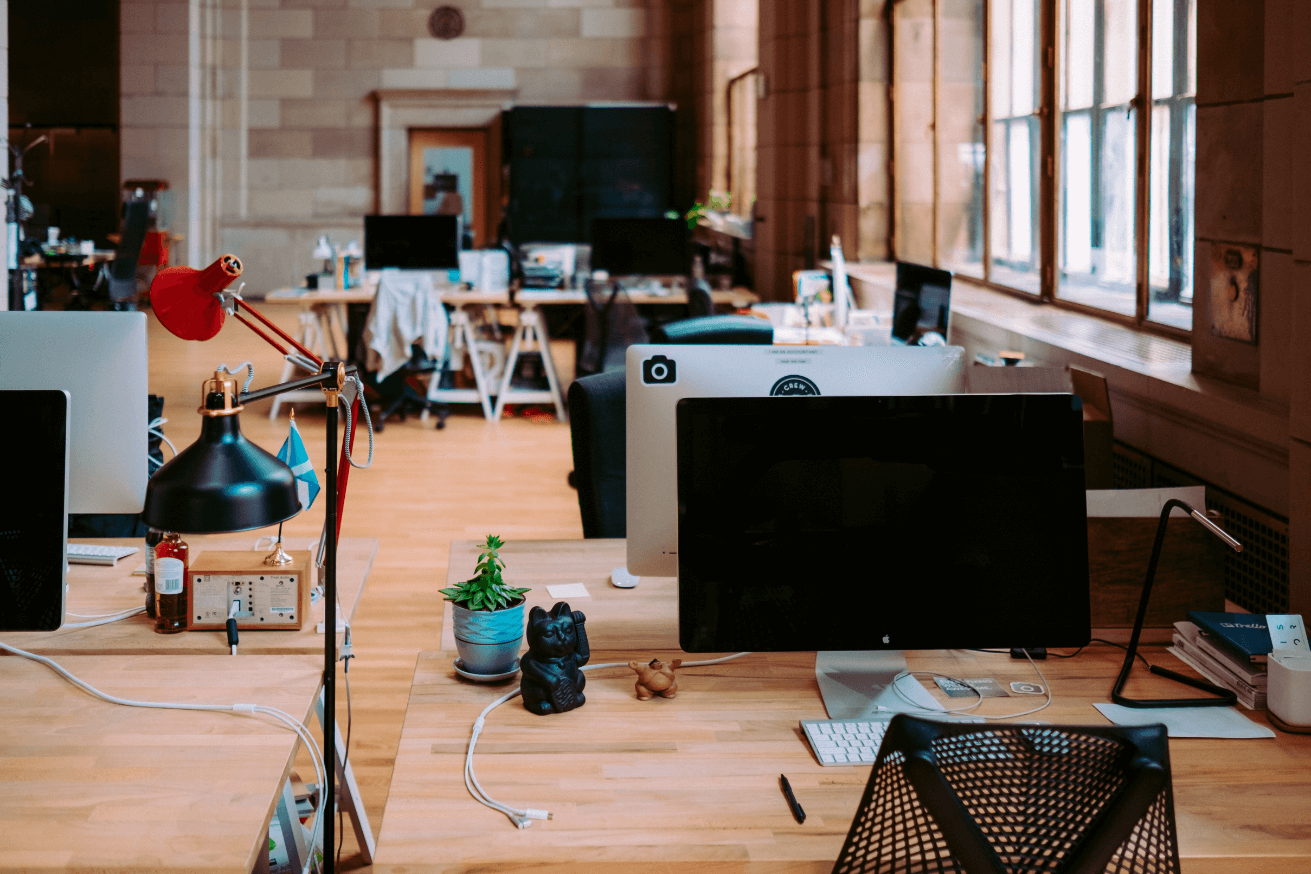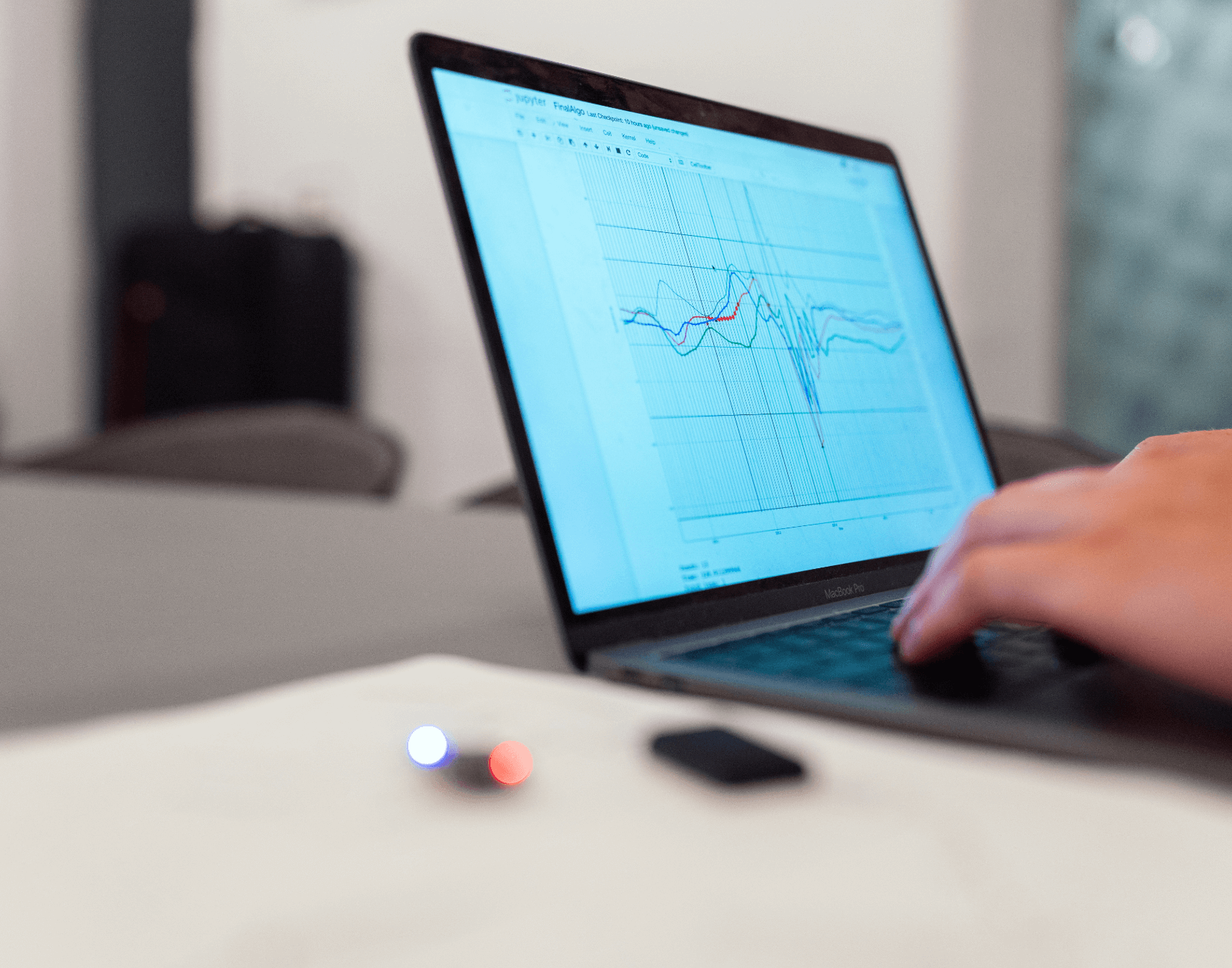 Pool of Developers with High Level of competency 
Zaryans Consulting has alliances with tech giants having vast experience in their software engineering domains.
Offering services in the area of vendor specific consulting, IT management, maintenance, Software Development and Design to meet challenges of small to mid size software houses with limited resources. Zaryans helps them scale up their operations and employ workforce to be placed at clients disposal on short term assignments and long-term projects
Is Cloud and Data revolution has been started ?
In 2015 only 30 percent of all corporate data in on the cloud which gradually increase to 50 percent in 2021 which shows that the data and cloud revolution has been started so long ago and in very few years every corporate utilizing that technology.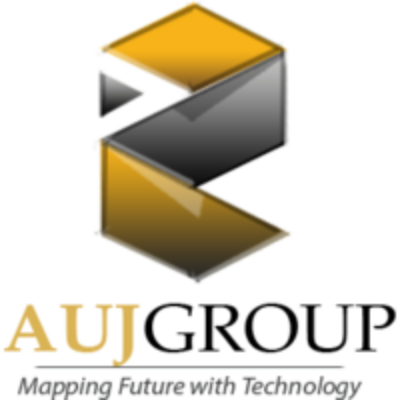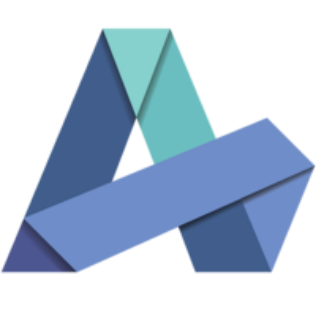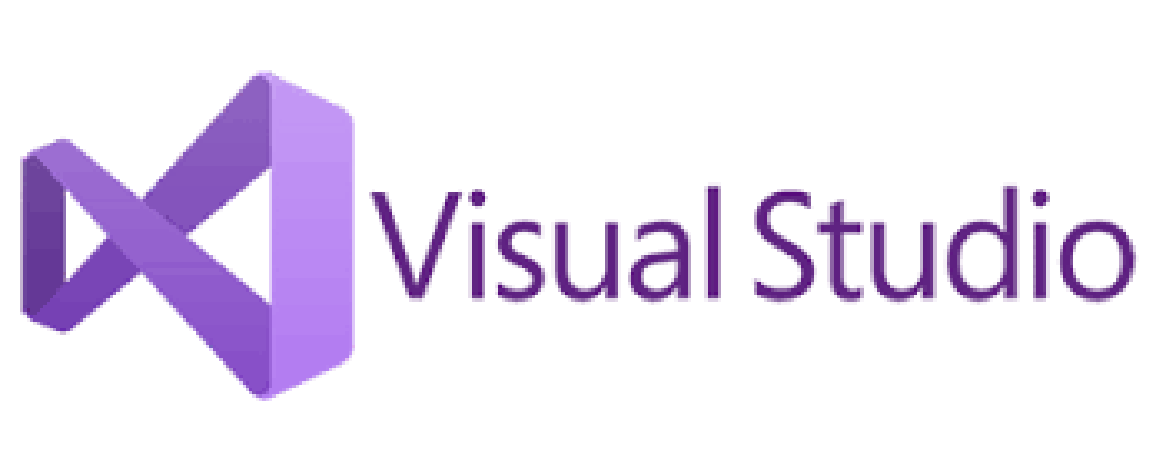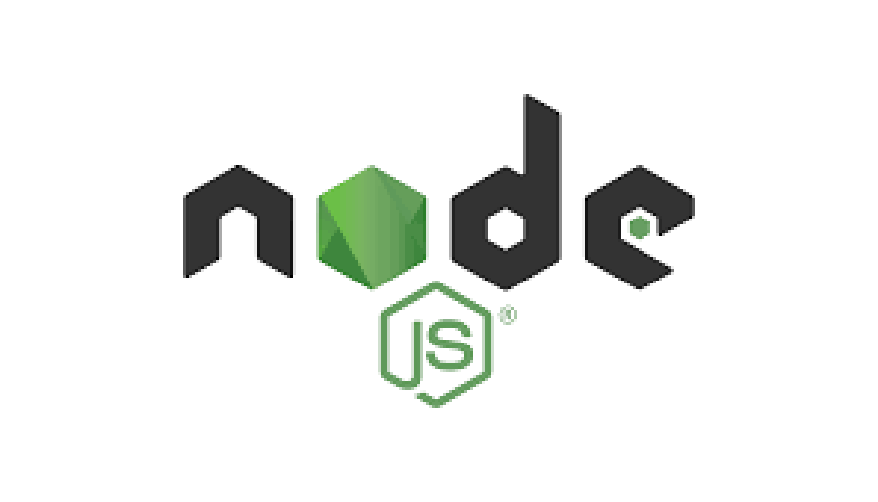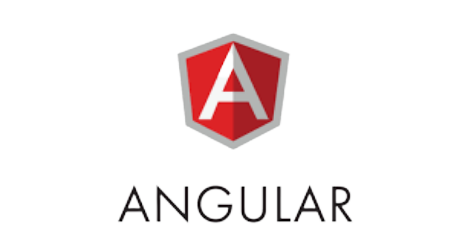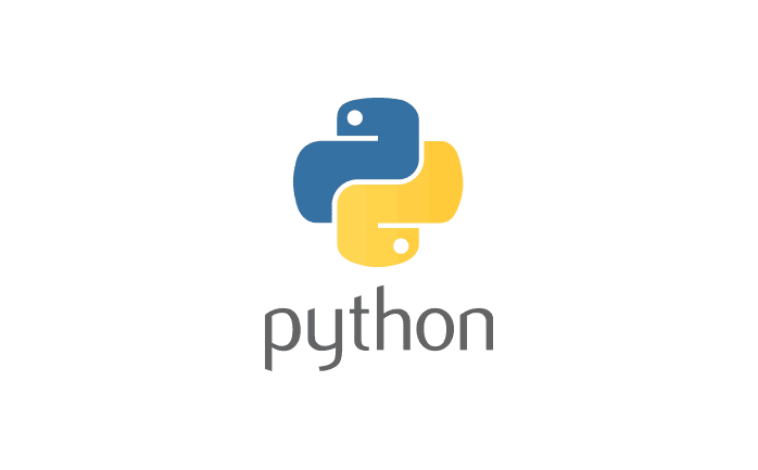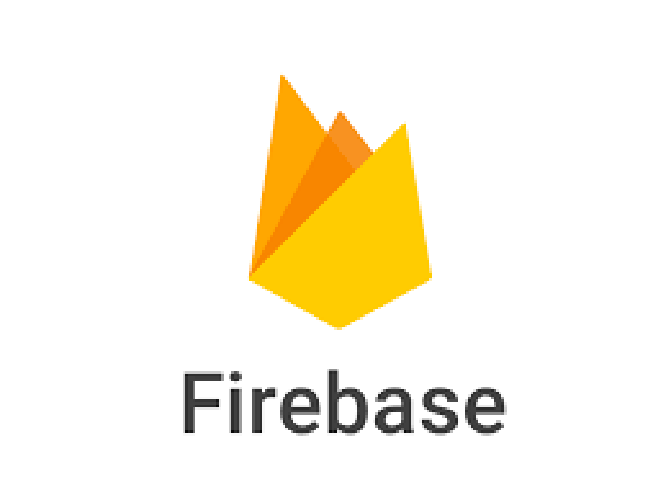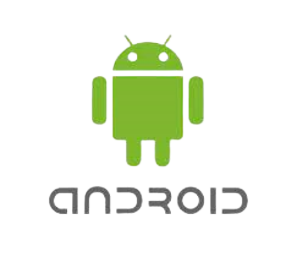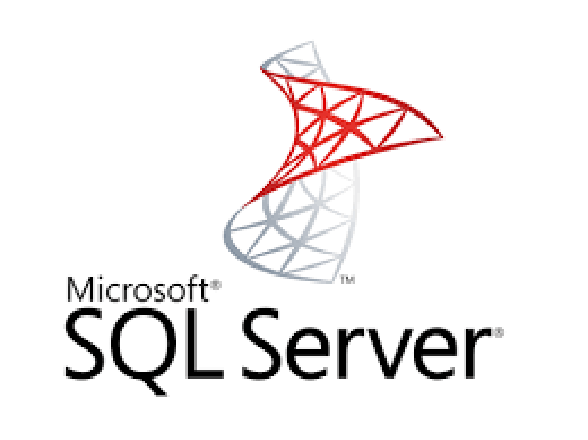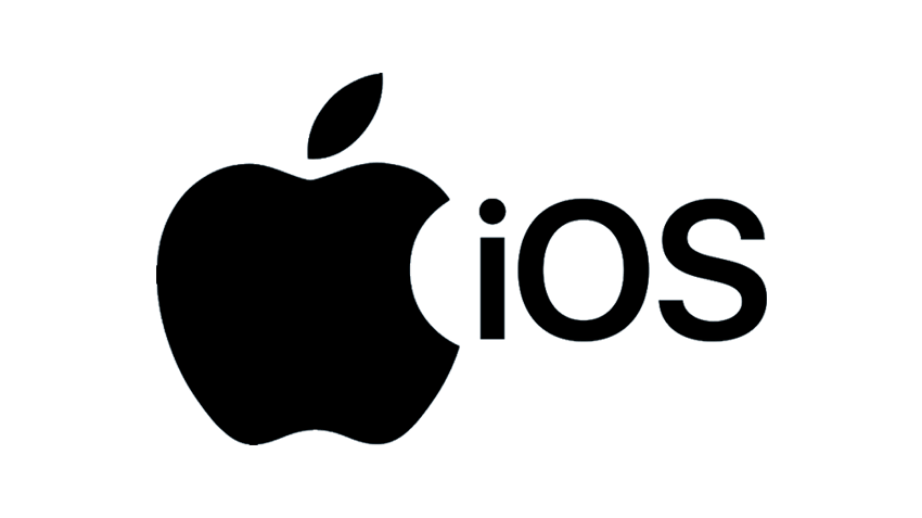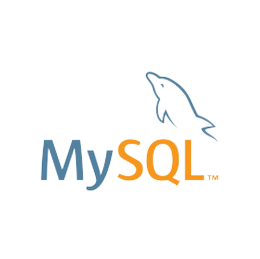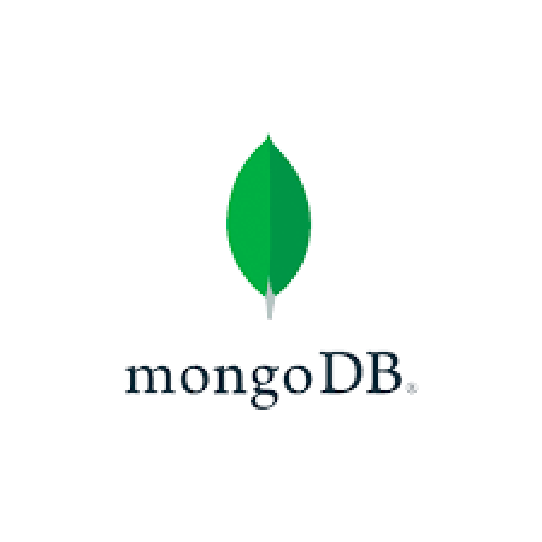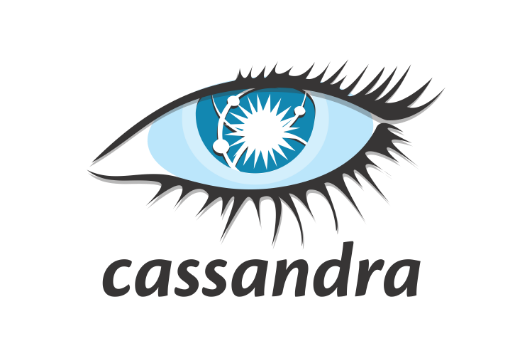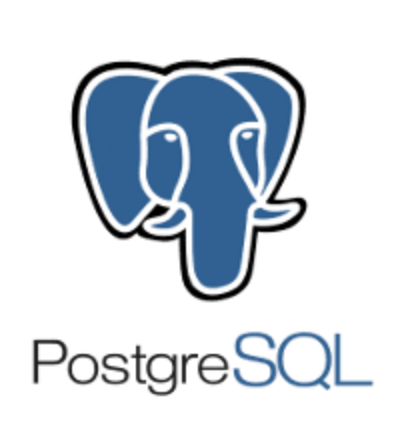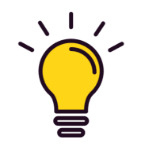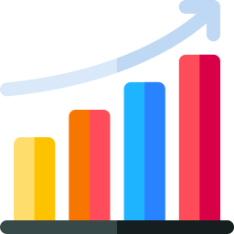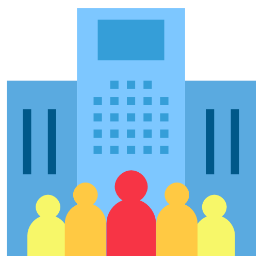 Get in touch with us to speak more about your project!