Bespoken Software Development  ________________________________________
Plan, integrate and maintain software system according to your scope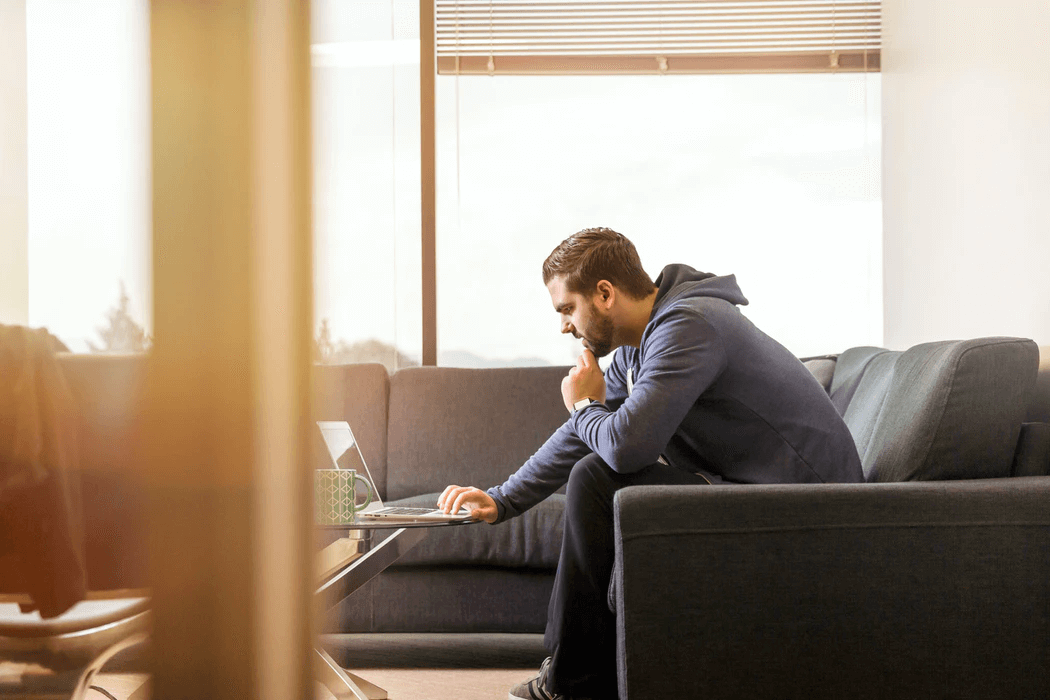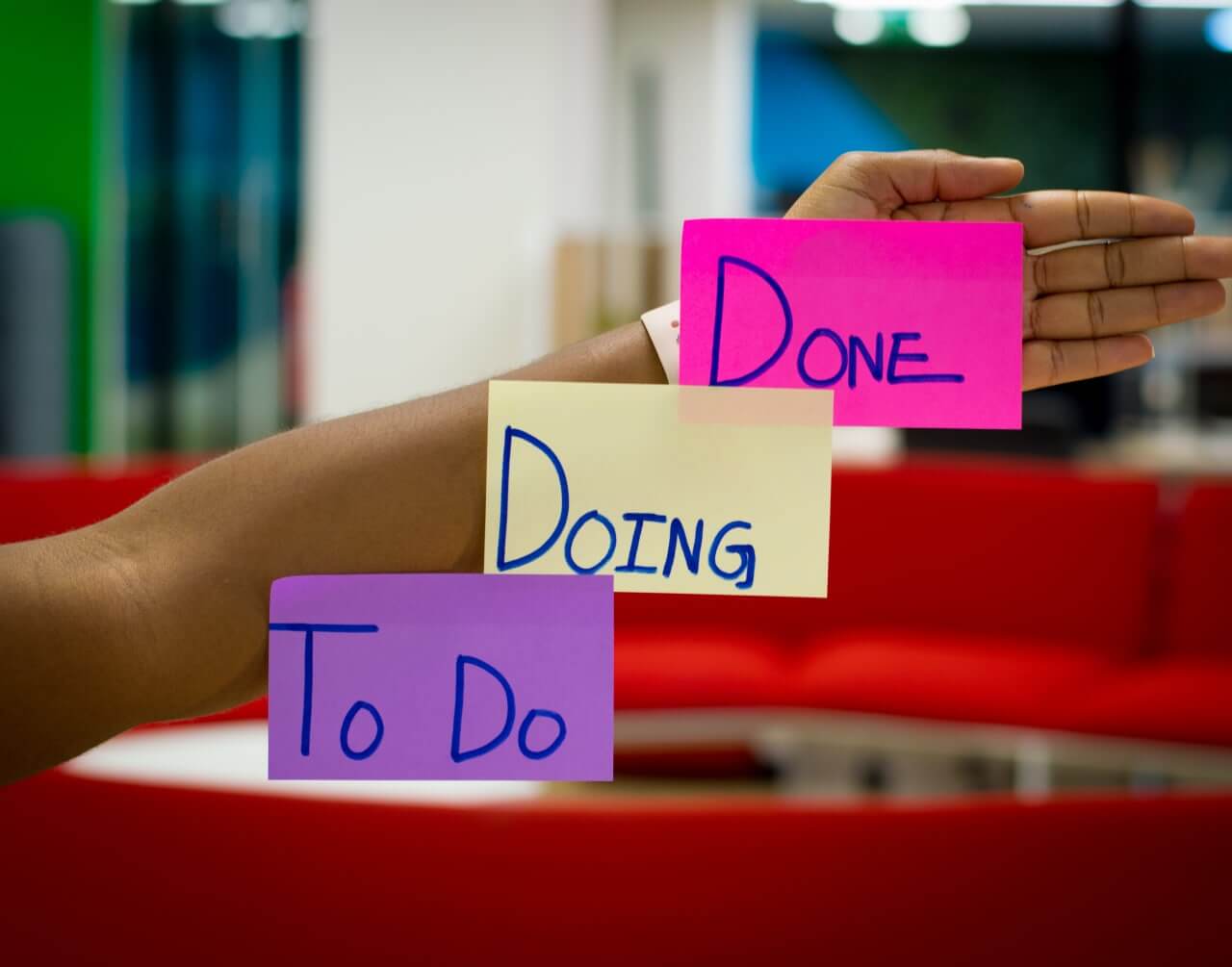 In today's Business Model every Enterprises and SMEs focuses on Fast to-market approach and Agility for the success
Zaryans Consulting map your thoughts and Business model into software solution following agile guidelines to make your business grow.
With a vast experience and experienced technical team build simple to highly complex
bespoken software system. Providing expertise from Story-telling to Designs, Implementation to Quality Assurance, Deployment to Maintenance.
Are Softwares Leading the world..?
About 28.7 million software will be developed till 2024 and that figure reach to 45 million in 2030, statics portraying the picture of software dependency in future
Our Bespoke Software Development amenities
are structured to enable leads across all multiple setups
Solution Strategy
Transforming your business model into Software world
Making strategies provides foundation to every solution. The first priority is to transform your business model into software world. Our business Analyst using drill down approach fully analyses your business domain and with interacting system designer established best strategies.
Implementation
Transforming strategies using efficient frameworks
The most crucial part of the process that have high impact on the whole process. By using modern frameworks and libraries provides you robust, highly efficient and portable software that totally match with your business model which helps you to enhance your business development
Design
Transforming strategies into blueprint of system
To design the whole system is one of the most technical area which requires high expertise. Designing system architecture, activity and sequences of processes, flow of data .Make minimalistic UI/UX which provides user the best experience.
All these different software architecture design helps to make perfect system.
Quality Assurance
Verifying and Validation of system
To map the requirements and checking the process correctness is an important task which confirms the product authenticity. By performing continuous testing and analyzing the system through different angles makes software more efficient and accurate.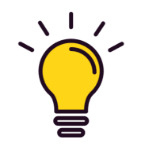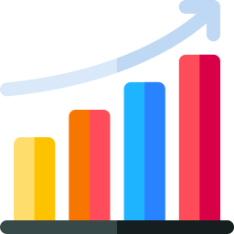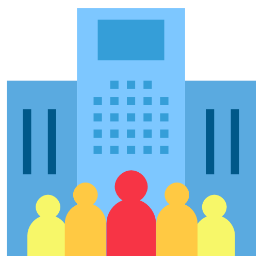 Get in touch with us to speak more about your project!